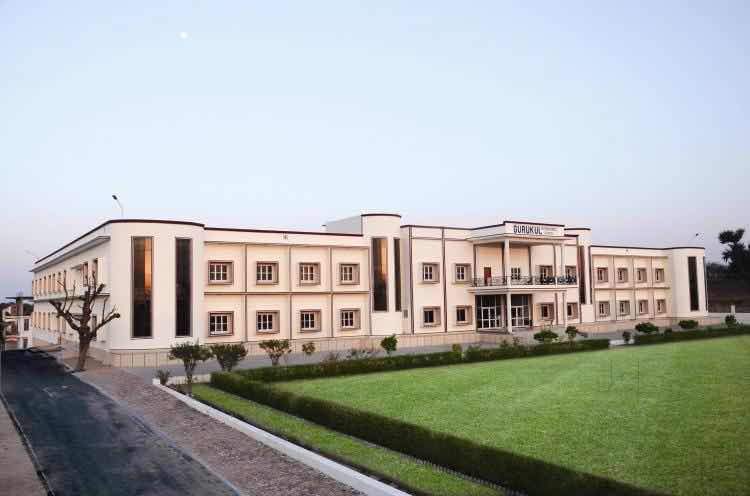 CBSE Schools (Kudos School) in Thiruvanaikoil, Trichy Contact phone number, email address and Website
View School near by your area and the contact details below:
CBSE Schools in Thiruvanaikoil, Address: No. 84, Ganapathy Nagar, Srirangam, Thiruvanaikoil, Tiruchirappalli, Tamil Nadu 620005
Phone number:
Email:
Website: NA
Open hours:
Founded in Year: 1961
School Management: Private un – Aided
Medium of Instruction: Tamil
School Type: Co- Educational
Classes Starts From: Class 6
Highest Class Offered: Class 10
No. of Books in Library: 4500
No of  Computers: 1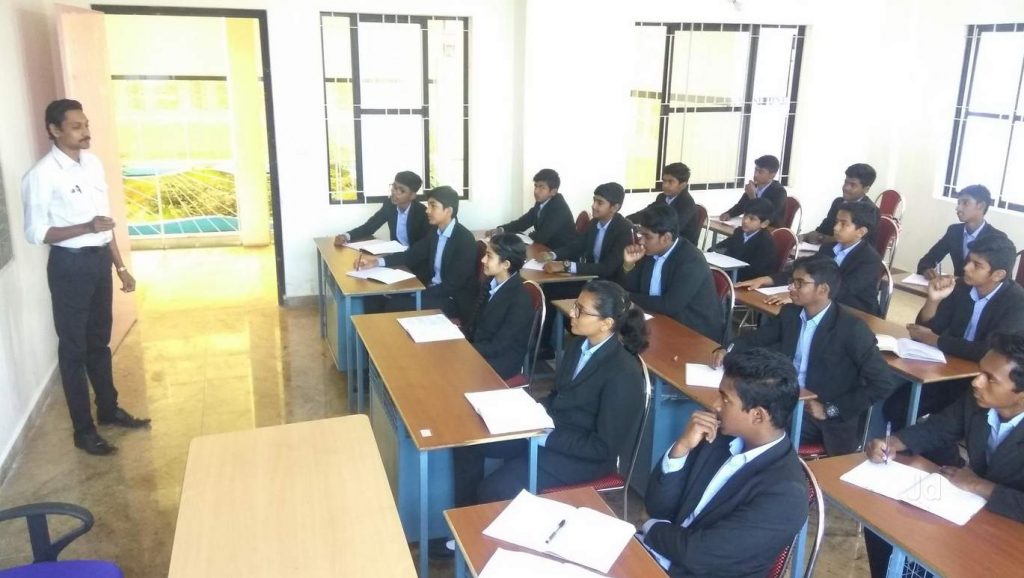 Map Location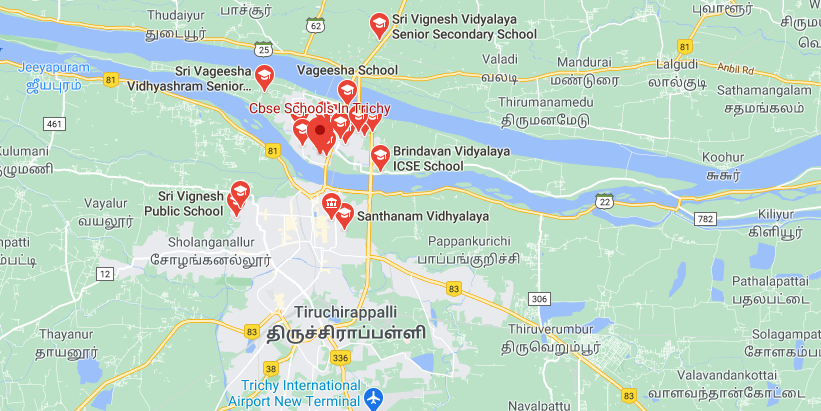 Is there any problem / feedback / complaint with reaching the CBSE Schools in Thiruvanaikoil, Trichy Address or Phone number? Please report any issues using the below comment form.
Rate your experience with the CBSE Schools in Thiruvanaikoil, Trichy: (click on the stars below)